Avionics embedded systems development engineer at
INDRA, Spain
: Calle de Joaquín Rodrigo, 11, 28300 Aranjuez, Madrid, Spain
Ph.D. Student at
Polytechnic University of Valencia (IMM), Spain
: Polytechnic University of Valencia, Camí de Vera, s/n, 46022 València, Spain
: vicsana3(at)doctor.upv.es / : Resume / : Google scholar / : Researchgate /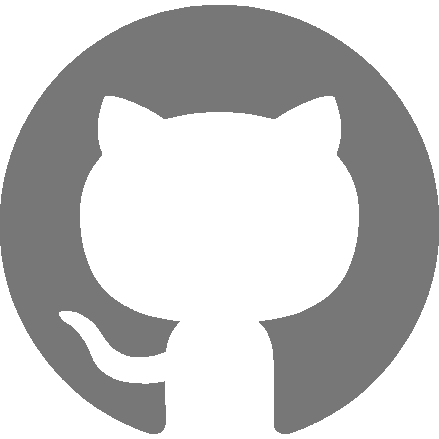 : Github
Víctor-さん is a Ph.D. Student at Polytechnic University of Valencia in Spain, currently enrolled in the National Institute of Informatics (NII) in Tokyo Japan, working in
Prof. Shin'ichi Satoh's group
.
I received the
NII International Internship Program
for a period of 4 months. My research interest includes machine learning, deep learning and computer vision.
At the Multidisciplinary Mathematical Institute in Applied Mathematics in Valencia, Spain, my thesis is about 'Papillomavirus transmission dynamics on lifetime sexual partners networks' using random networks and PSO algorithm.
I also work for a private company called Indra in Spain, where I develop real time embedded systems' software for defense-avionics industry.